Welcome to my web site. On my site you'll find stories of my cars, both present and past under Current 2008 HHR SS and Other Cars. Links to other web sites and friends cars are found in the Links section. Although I am retired I'm always interested in other work so I created ChevelleStuff.net along with various Chevelle-related registries. Various items I may have for sale or that I want can be found in their respective sections. The Contact section can be used to drop me a line on anything you find of interest.
I also sell a 1966/1967 Chevelle Reference CDs covering both 1966 & 1967 Chevelles, 1966/1967 Factory Assembly Instruction Manuals on CD, andvarious other Chvelle-related decoding and information CDs. Click any disc image for information available.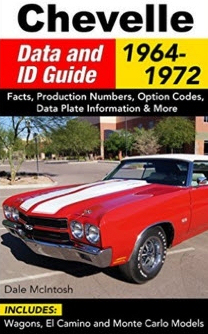 My Chevelle Data and ID Guide 1964-1972 book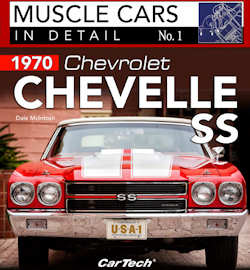 My second book, 1970 Chevrolet Chevelle SS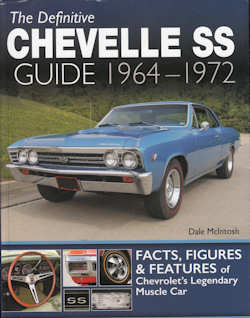 Third Book - Chevelle SS Definitive Guide 1964-1972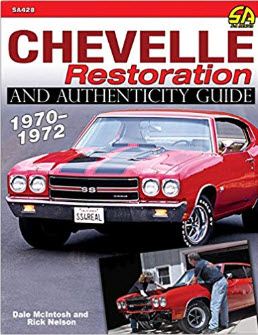 Fourth Book - Chevelle Restoration and Authenticity Guide - 1970-1972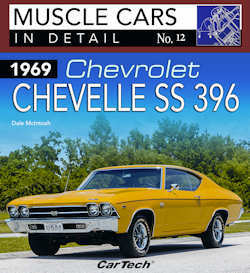 Fifth Book - 1969 Chevelle SS396 - Coming November of 2020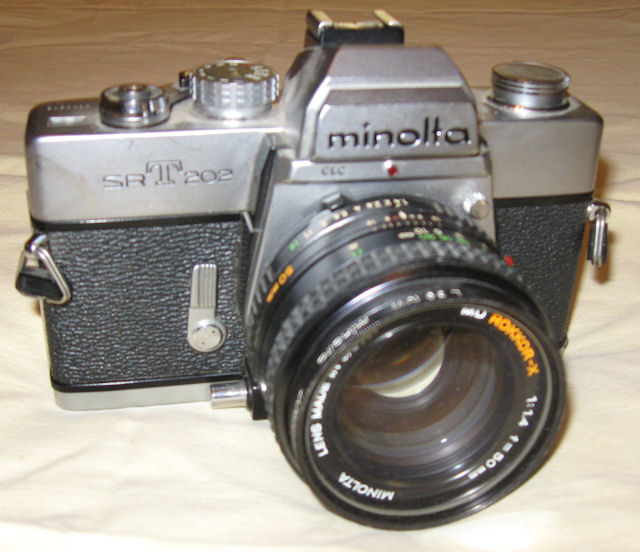 Minolta STR 202 and XD5 cameras and equipment for sale - see here.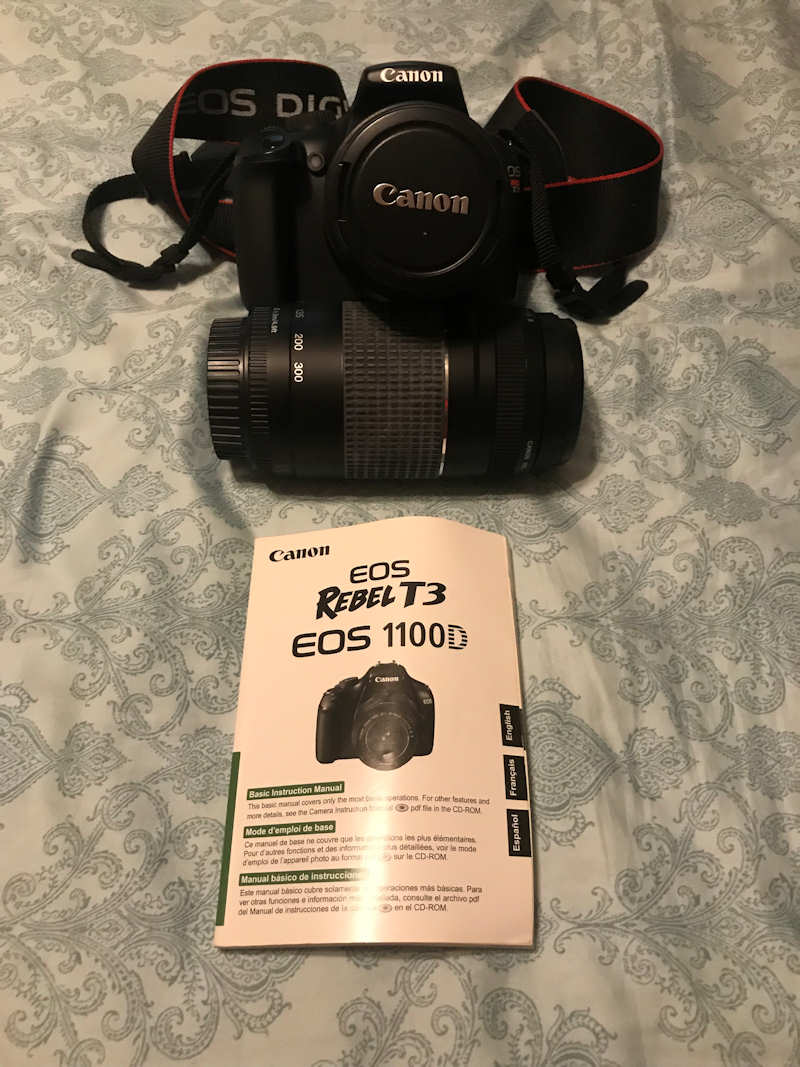 Canon Rebel T3 EOS 1100D digital camera and equipment for sale - see here.
Thank you for visiting!
Last updated 08/25/2019


Touch Not The Cat Without A Glove